Experienced Collaborator Since 2006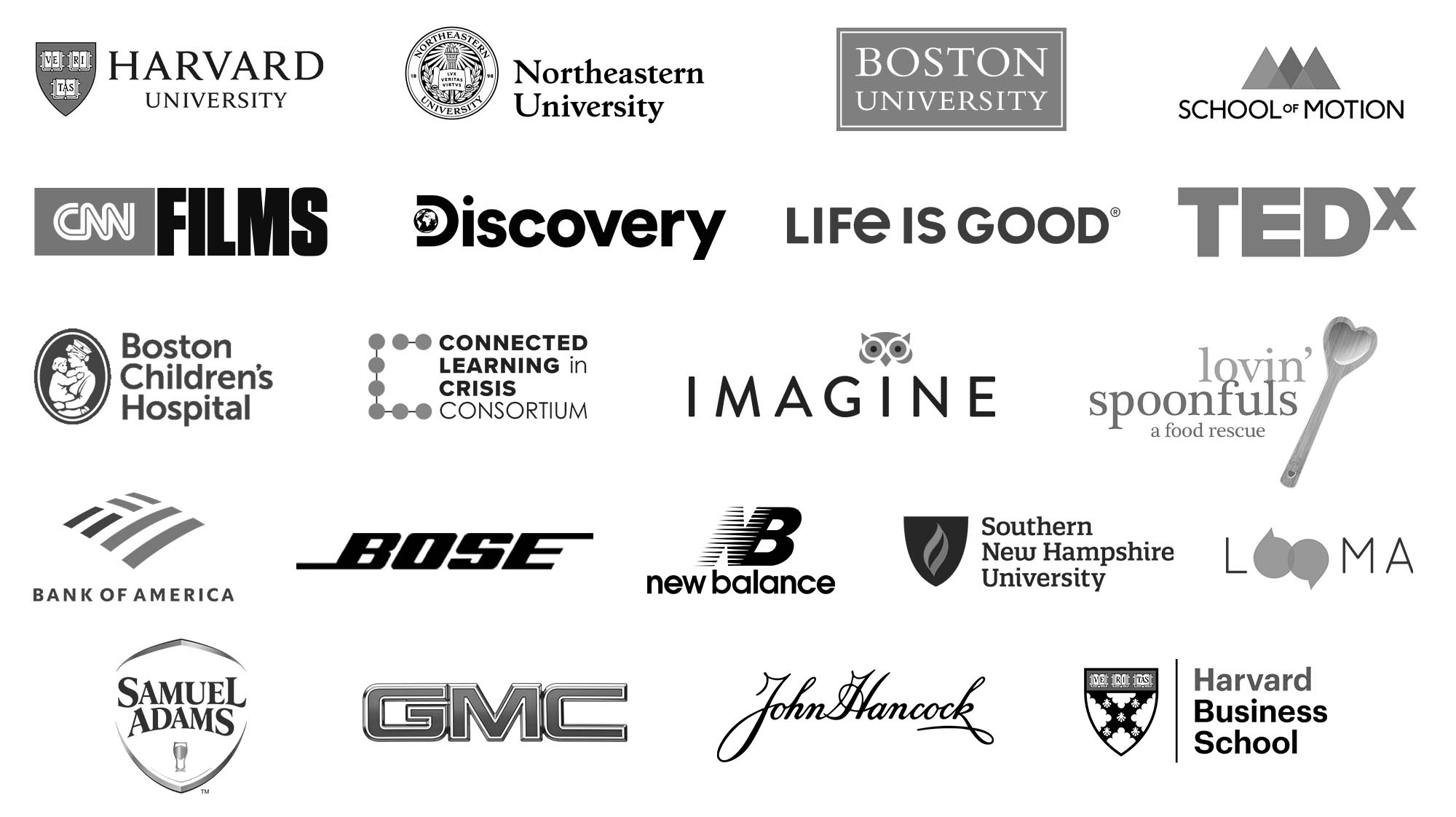 For over a decade, I have had the privilege of collaborating with a wide range of organizations, including universities, NGOs, humanitarian aid organizations, and brands. My experience as an editor, producer, and director since 2006 has enabled me to develop a deep understanding of the unique needs and goals of each partner.
When working with clients, I recognize the importance of creating documentary-style content that not only captivates viewers but also effectively communicates the essence of their mission. My approach to storytelling is rooted in empathy, authenticity, and innovation, resulting in powerful narratives that foster connection and understanding.
My passion for crafting compelling stories has led to successful collaborations that have helped organizations reach new audiences, secure funding, raise awareness, and celebrate their accomplishments. I am dedicated to supporting each client's vision by delivering high-quality content that resonates with their target audience and leaves a lasting impact.
---